Diamond List
Shining a light on the next generation of impactful climate companies
Now accepting nominations for our 2022 cycle!
2022 Cycle
Important Dates
Qualified investors nominate companies: January 31st, 2022
Diamond list team screens and contacts companies: early Feb, 2022
List release: March 2022
How It Works

You—professional investors and analysts—nominate early-stage climate companies you believe in. We share the resulting list of companies back with you; perhaps others investors have spotted a diamond for your fund! We will also proactively share the list with angels and philanthropic investors. They're uniquely risk tolerant and eager to take notes from you.
Note: We collect this information solely to confirm you are a climate professional. The nomination form itself will allow you to make your nominations anonymously if you so choose.
Diamond List Criteria

1. Investment Worthy. You believe in this idea, the team, and the potential for impact.
2. Climate Focused. Addressing climate change in some way, shape, or form is core to the business.
3. Early Stage. The earlier, the better. <$5M raised in dilutive capital (grants not included).
4. Differentiated. Solving a unique sub problem in climate change, or have a unique approach to a popular sub problem.

We accept nominations with or without revenue, anywhere in the world whether you've invested in them or just wish you had.

So tell us—who are the diamonds in the rough?
The 2021 Diamond List
The climate investment community has spoken! Meet their top picks for 2021—early-stage climate companies ripe for investment and poised for impact.
Meet the Companies:

Launch Event - list statistics; spotlight on Atmos, NxtGrid and Rebellyous Foods; fast pitches

Fashion Event - 3 Spotlight on Unspun, Modern Synthesis and Vitro Labs

Media Coverage:
Canary Media
Impact Notes
>$3M in funding to Diamond List Companies
Media interested in several companies
List is being used in job and volunteer searches
Diamond List companies are headquartered at 19 different countries and represent major sectors in the economy: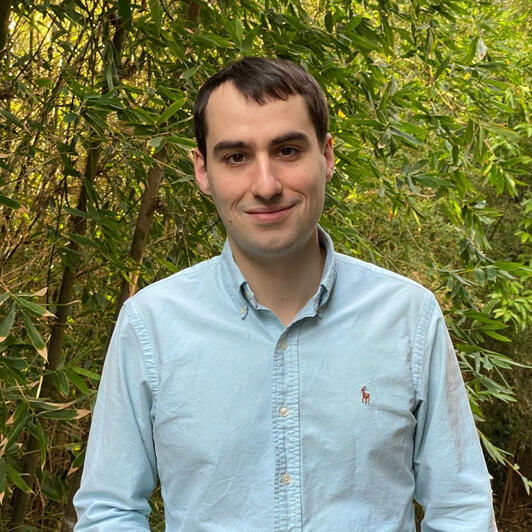 Notes about the data:
Eligible startups were series A and earlier

We accepted nominations from VCs, angels, accelerators, and family offices that have made at least two climate investments - and often over fifteen.

Despite receiving nominations, Frost Methane was excluded from the list as Olya is a co-founder of both the Diamond List and Frost Methane, and she would like to avoid conflict of interest.

While we did our best for an international reach, our network is strongest within the US, and the nominations reflect that. We'll do better next year—if you want to help in this respect, contact us at hello@diamondlist.co.

We excluded startups that were nominated but did not expressly consent to appear on the list by replying to our survey. If you were one of these startups and you'd like to be on the list after all, contact us at hello@diamondlist.co
Our Supporters
A big thank you to the following entities (and many more) that supported us in countless of ways since our inception.

If your logo should be here and it isn't, contact us at hello@diamondlist.co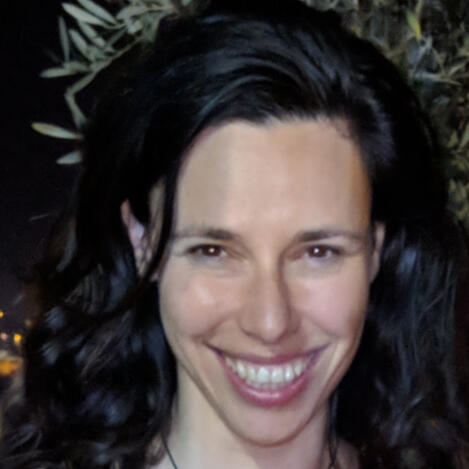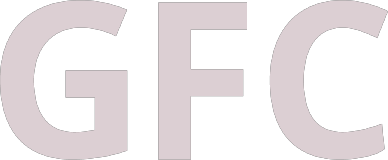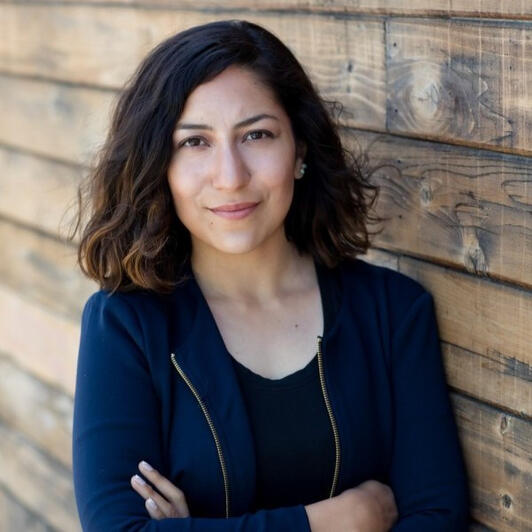 About
Investment in climate ventures increased 40x in the last 6 years. First money in VCs, angel investors, and philanthropies have the risk appetite to support promising, early-stage companies but smaller staffs and fewer resources to do the due diligence and keep up with all the new regulation and climate market changes. Simultaneously, VCs regularly turn away strong teams with high potential because of thesis fit or the opportunity is just a little too early or too risky at that time. We decided to help bridge these groups and ask leading climate investors to spotlight the strongest early stage climate companies so that they could reach high risk capital and get to scale and profit faster.

Diamond List is an attempt to surface the untapped gems in climate — early-stage companies that deserve investment, but have so far been overlooked. We modeled Diamond List after Hollywood's Black List for under-the-radar screenplays. Since 2005, the Black List has uncovered hidden gems such as 'Argo', 'Juno', 'Slumdog Millionaire', and 'The King's Speech.' Black List films have grossed over $25 billion and have been nominated for over 240 Academy Awards, winning more than 45.
Team
OLYA IRZAK
I am the CEO of Frost Methane. I was previously a system architect at Zola Electric, working on early stage climate projects at Google X, a team lead at Google Energy. Starting Frost Methane, I thought I was in a great position: deep domain expertise, super talented friends that jumped in to build our first prototype and install it in Alaska, amazing network, some cash cushion to self-sponsor our first deployment and not take a salary for a while. Yet, getting Frost Methane from idea to where it is today was by far the hardest thing I've done and wouldn't have been possible without the early support of the Mulago Foundation and Lowercarbon Capital.

I co-founded the Diamond List to match the philanthropic, angel and nonprofit capital and resources that want to flow to climate change with super promising early stage startups that need it. To give amazing founders with brilliant climate mitigation ideas the same shot at turning their visions into reality that I got.

Frost Methane is ineligible for the Diamond List to avoid any possible conflict of interest. Any reference to it will be scrubbed from the final list.

CASSANDRA XIA
I am a software engineer by training and in July 2020 I left Google Research with my friend Eugene Kirpichov to see what I can do for the climate crisis. Since leaving Google, Eugene and I have spoken with over a hundred people in the climate ecosystem and have heard that the main hurdles for climate founders are fundraising and hiring. We founded the workonclimate.org community to assist climate companies hiring technical talent, and I am very excited about the potential of Diamond List as a means of equalizing fundraising.

ZEINA FAYYAZ KIM
I am an operating partner at Climate Capital Collective (C3) and Head of Strategy & Programs at The Plant, a global home for climate solutions. Previously, I was chief of staff at Imbellus, an assessment technology company, where I managed fundraising ($50M Series B) and M&A (sold to Roblox). Prior to Imbellus, I held grantmaking and investing roles at Chan-Zuckerberg Initiative, NewSchools Venture Fund, Goldman Sachs, and Sonen Capital. I started my career running accelerator programs—one with a geographic focus on New England and one with a population focus on American Black males. The latter was born out of President Obama's My Brother's Keeper initiative and ran in partnership with Open Society Foundations and the Campaign for Black Male Achievement.

JEREMY BREWER
I am a socially focused investor who previously helped lead investments for the Google alumni community, a California based PE firm, and an Atlantic Canada based family office. I have worked product, data analysis, and anti-abuse roles at companies including Google, Facebook, and Dataminr. I previously co-founded a renewable energy startup with my close friend Sam Levac-Levey, which led me down the VC path. I help organize the Work on Climate community; a group of high skilled individuals looking to have climate impact through work & volunteering.
Contact Us
We love feedback - contact us at hello@diamondlist.co